Following the article that I wrote on Tom Cleverley last Sunday, this week has seen the attacks on the young midfielder continue with an online petition demanding that he not be selected by Roy Hodgson for the World Cup squad. So far the petition has only attracted a few thousand signatures but Cleverley's name was greeted with jeers at Wembley when he was announced over the tannoy as a substitute before England's game against Denmark in last week.
The continuing attacks have also prompted Roberto Martinez to come out publically to defend the player that he had on loan at Wigan a few seasons ago saying that he was one of the best young midfielders of his generation and just needs more time to develop.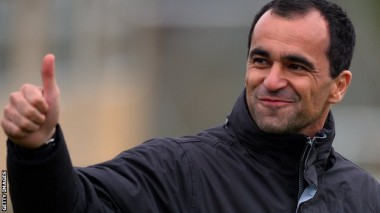 Speaking with journalists, Martinez gave this assessment of the player:
"There are only a few players in this country who have had the sort of education where they look as if they could have been brought up in Holland, Spain or France. Tom is one of them. I just don't understand this campaign, it is not the way to encourage young players.

"Maybe he has been given a bigger role than he should have been given but even so it is ridiculous to put someone so young in the spotlight then knock him down. We as a public are to blame if we allow that to happen. You have to help young players reach a level."

"What has happened is not Tom's fault, I think he is as good a talent as we have in the English game, and he is still growing. You wouldn't get this in other countries, and I find it disappointing that he is being judged so aggressively when he has not even reached 200 games. Such a young player does not need that sort of scrutiny or pressure, but I am sure he will come through it and be even more motivated."
David Moyes added his support to Tom Cleverley when asked about the petition by saying: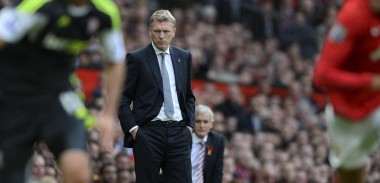 "Tom Cleverley is a fantastic young player who's developing all the time," the Manchester United manager said. "He is a great trainer. He is first out and every day he does his best in training. He always gives his best and that is why he will succeed."
Tom is carrying far more of the criticism than he actually deserves and the least he should expect is for Manchester United supporters to rally round one of their own youth players to help him through this difficult time.
Enjoy that? Give it a share!