Manchester United today revealed that Juan Mata will wear squad number 8 after making his £35.1million move over the weekend.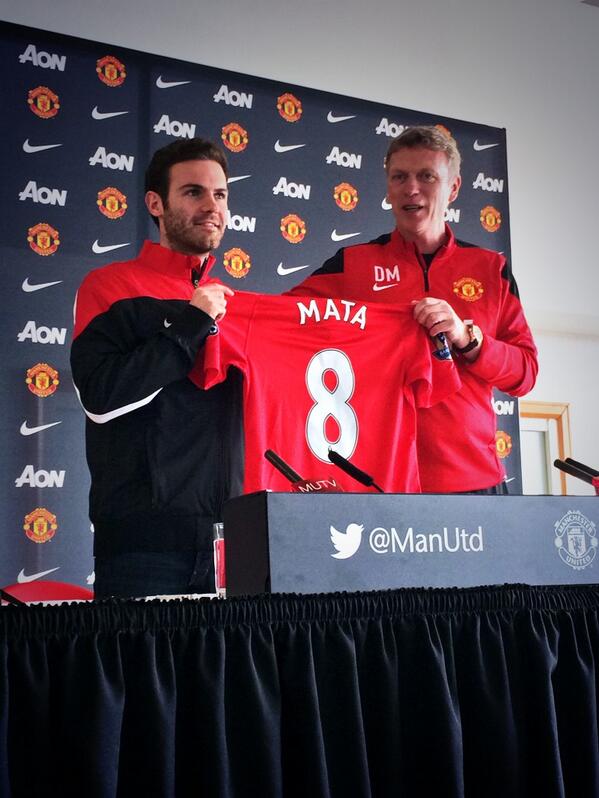 Credit: @BenSmithBBC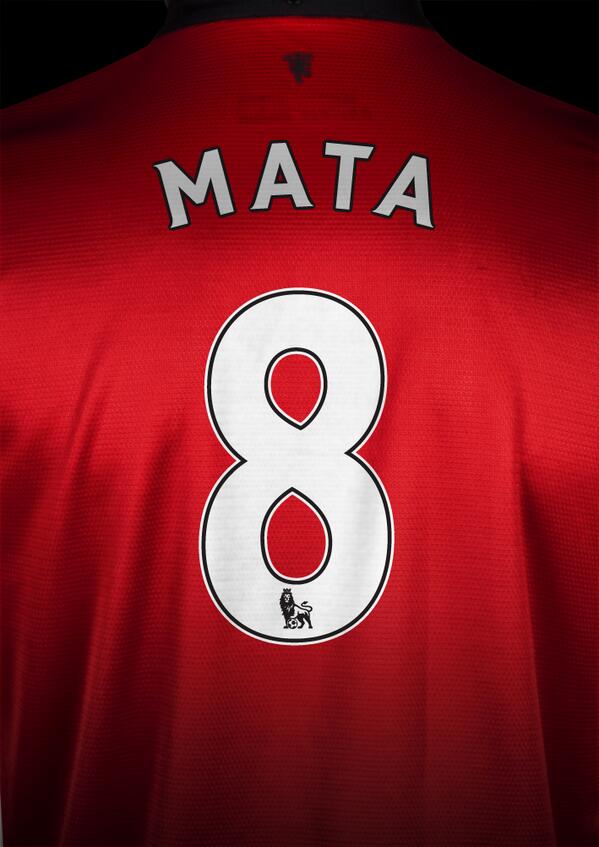 During the press conference at Old Trafford, Juan Mata said:
"United have one of best squads in league. Wanted to go to a place where I feel happy"

"What I like most about Manchester United is the character of the club. It is used to fighting until the very end."
David Moyes added:
"When we heard Juan would be available we went after him. Congratulations to the club and Ed Woodward for getting it done."
Enjoy that? Give it a share!