Juan Mata has this afternoon flown in via helecopter into Manchester United's Carrington Training Complex to complete his £37.5million move from Chelsea.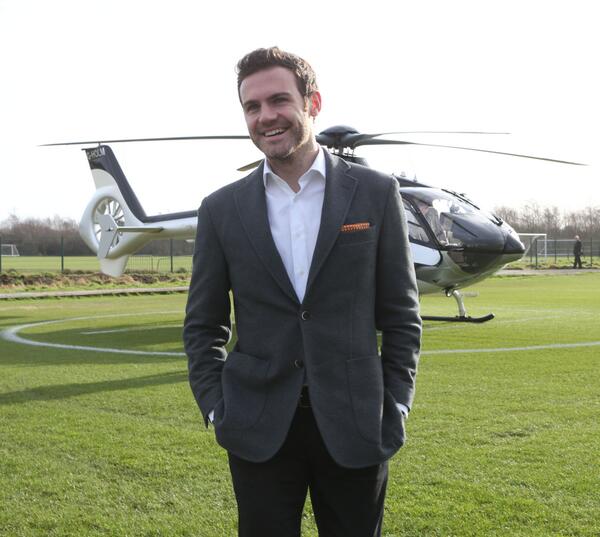 Juan Mata meeting David Moyes at Carrington.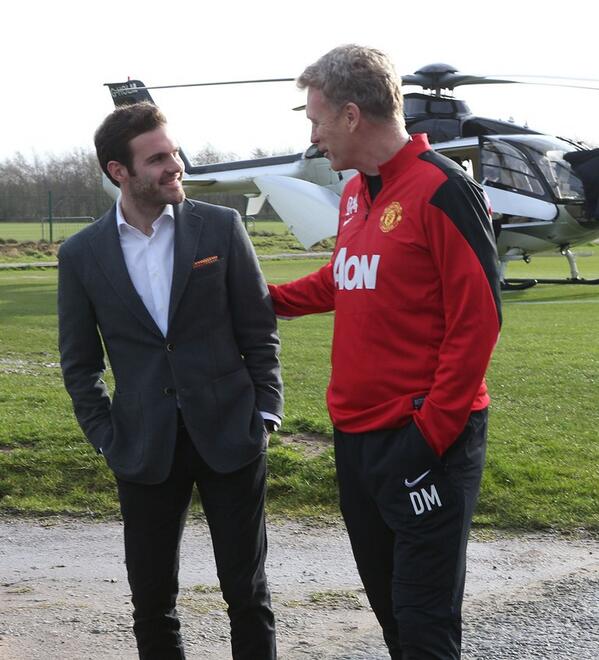 Mata is all set to undergo a medical and fitness test at Carrington before the photo opportunity while signing his new £140,000 a week contract will take place.
Welcome, Juan!
Enjoy that? Give it a share!