Manchester United youngster William Keane has joined up with Gareth Southgate's England under-21s ahead of their clashes with Finland and San Marino.
It is highly unlikely that he will feature during both matches, but fitness gained during with the under-21s will prove invaluable in his recovery.
Keane, had spent more than a year on the sidelines after suffering from a cruciate knee ligament injury for England's under-19s, has made a great recover for Manchester United under-21s, looking to get back on track as one of United's prospects for the future.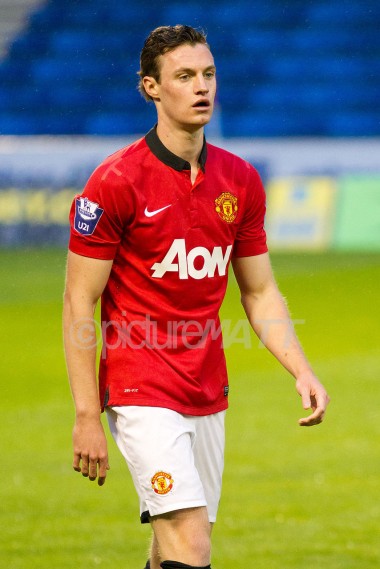 Gareth Southgate said:
"I've invited Will along to join us for training this week and it's great to see him back, he suffered the injury when he was playing for England last year, so I'd like him to feel that he's in our thoughts.

"He's back playing for United now, so if this can help him in his rehab and get re-acquainted with his England squad mates then we're more than happy to help."