Reports are rife about the impending completion of Manchester United's takeover.
Last November saw the Glazers set the wheels in motion for selling the Premier League behemoth, hinting at exploring 'strategic routes'.
Following a protracted nine-month negotiation period, two heavyweights, Ineos's Jim Ratcliffe and Qatari financier Sheikh Jassim, emerged as the leading contenders.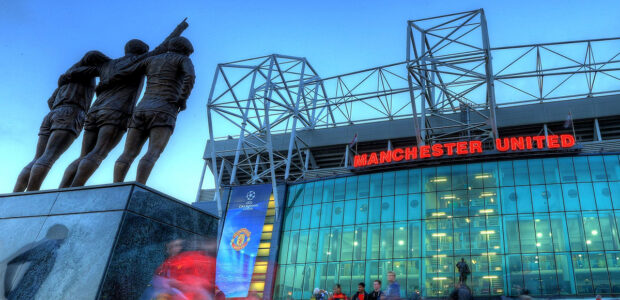 Initial speculations leaned towards the Glazers favouring Ratcliffe's proposal, as it would have allowed them to hold onto their shares. However, a revelation by The Sun suggests that Sheikh Jassim has successfully edged out his British rival.
Insiders predict that Sheikh Jassim's comprehensive £6 billion acquisition of the Red Devils will be finalised by mid-October. An official proclamation is anticipated shortly, possibly in the coming month.
Sheikh Jassim's advisors are currently undertaking meticulous scrutiny of the Old Trafford institution before its transition from the Glazers' stewardship.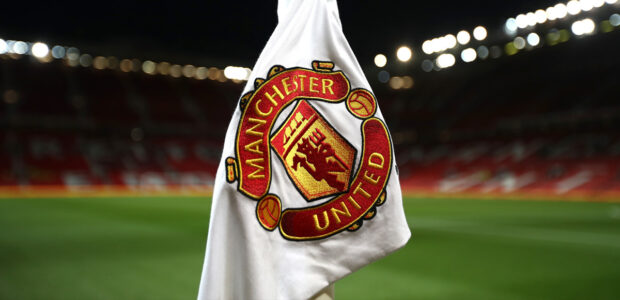 This takeover narrative brings solace to the Manchester United faithful, who harboured anxieties about the Glazers retaining a partial stake, as Ratcliffe's deal had suggested.
Insider sources revealed that while the Glazers were inclined to maintain some shares, they faced potential severe fan opposition.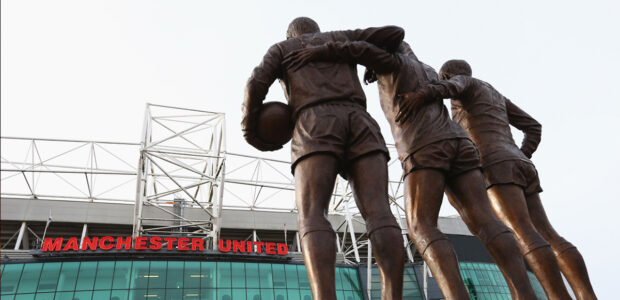 Their decision to offload Manchester United comes at a considerable gain, especially considering their initial £800 million outlay in 2005. This acquisition left United burdened with over £1 billion in servicing costs and a looming gross debt of £725 million.
However, Sheikh Jassim intends to clear this debt, cutting any subsequent charges and refraining from drawing any dividends. Moreover, his vision encompasses infrastructural enhancements, from rejuvenating the stadium to bolstering the training grounds and, crucially, reinforcing the team's lineup.
Enjoy that? Give it a share!