In what promises to be a captivating encounter this evening, Manchester United is set to lock horns with Tottenham Hotspur in a highly anticipated Premier League clash. The match is scheduled to take place at the iconic Tottenham Hotspur Stadium, where both teams will aim to make an impactful start to their respective league campaigns.
Manchester United, under the stewardship of Erik ten Hag, is eager to build on their opening day triumph. Their hard-fought 1-0 victory against Wolverhampton Wanderers showcased their resilience and determination. The Red Devils will look to capitalise on their momentum and secure back-to-back wins, with their eyes firmly set on claiming an early advantage in the Premier League standings.
On the other hand, Tottenham Hotspur, led by new manager Ange Postecoglou, are set to make their home debut for the season. The team's commendable comeback from a 2-0 deficit to secure a 2-2 draw against United in their previous encounter is a testament to their fighting spirit. Postecoglou will be keen to harness his side's determination and channel it into a winning performance on home turf.
The match holds particular significance for both teams as they look to set the tone for the season ahead. Manchester United, armed with new signings and a renewed sense of purpose, will seek to impose their attacking prowess and capitalize on any vulnerabilities in Tottenham's defense.
On the flip side, Tottenham Hotspur will draw inspiration from their fans and the electric atmosphere of their home ground. Their offensive threat, coupled with a cohesive approach, could prove to be a challenge for United's defensive line.
As both teams battle it out on the field, the clash is poised to offer enthralling action, tactical battles, and moments of brilliance. The encounter is not only about securing points but also about sending a message of intent to their rivals.
The confirmed team-sheets have been handed to the referee's office and Manchester United's confirmed XI are as follows: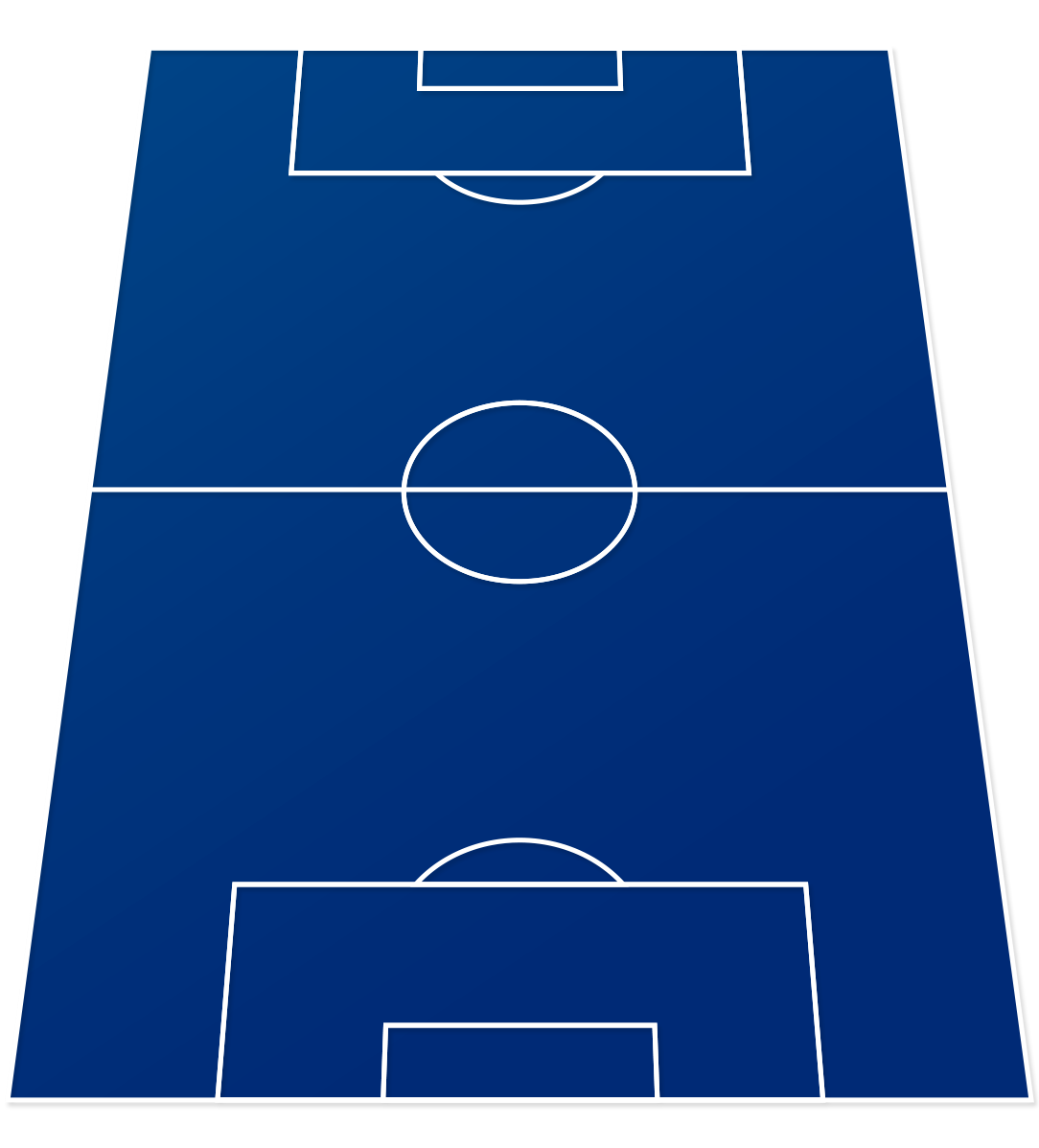 Manchester United full squad to face Tottenham, Saturday 19th August 2023, KO 5.30pm BST.
Starting XI:
Onana, Wan-Bissaka, Varane, Martinez, Shaw, Casemiro, Mount, Bruno Fernandes, Antony, Garnacho, Rashford
Substitutes:
Henderson, Vitek, Dalot, Lindelof, Eriksen, McTominay, Pellistri, Martial, Sancho.
Come on United!
Enjoy that? Give it a share!