Angelo Henriquez made his loan debut from Manchester United to Wigan Athletic today by coming on as a substitute.
Not only that but it had only taken him three-minutes before he hit the bar with a powerful header.
Henriquez is on loan at Wigan Athletic until the end of the season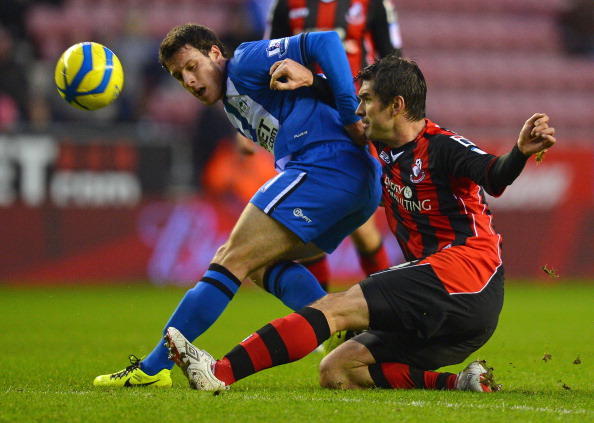 Enjoy that? Give it a share!