Manchester United announced on Monday that they are to tour Australia in the summer of 2013 with a game against the Australian League All-stars with another date set to be announced soon.
The last time Manchester United were down-under was back in the summer of 1999, after the Champions League final.
Looking at the squad that is likely to travel halfway around the world this time round, only Ryan Giggs will be a squad member that had traveled to both Australian tours. A tour which he is very much looking forward to embarking on.
Gemma Thompson and the manutd.com team interviewed the Manchester United number eleven before the announcement of the Australian tour as he reflects on the last time United were there and the excitement of going back.

The club have announced a tour match against the Australian A-League All Stars next July – how much are you looking forward to visiting your fans in Australia?
It'll be great. I was fortunate to go on tour there before [in 1999] and I have fond memories of the trip and the fans were great. It was my first visit to Australia so that was a thrill for me and I know all the team enjoyed it and I've been telling the lads how much fun they'll have next year.
What kind of things have you been telling them?
Just about the fans really. We never get surprised by how many fans we have and for us there is no further place than Australia, but I've told them that the fans will be just as fanatical. Obviously people in Australia love their sport anyway, and both on and off the pitch our last trip there was brilliant.
What are your memories from the '99 tour and the games against the Socceroos?
They're all good memories. Meeting our fans over there was great. We stayed in Melbourne for our first game and had a great time there. Playing at MCG was a thrill for me as a cricket fan and then we played at Stadium Australia in Sydney which was fantastic. They were both great stadiums and great atmospheres.
Many fans will be fulfilling a lifelong dream by watching the Reds in action next summer…
Yes, it's great. We know we've got a lot of supporters over there who probably spend a lot of the time getting up in the middle of night to watch our games, but to actually see the lads train and play will be great for them. It'll be brilliant for the players as well because we realise that we've got fans across the world and we're keen to meet them, especially those as far afield as Australia.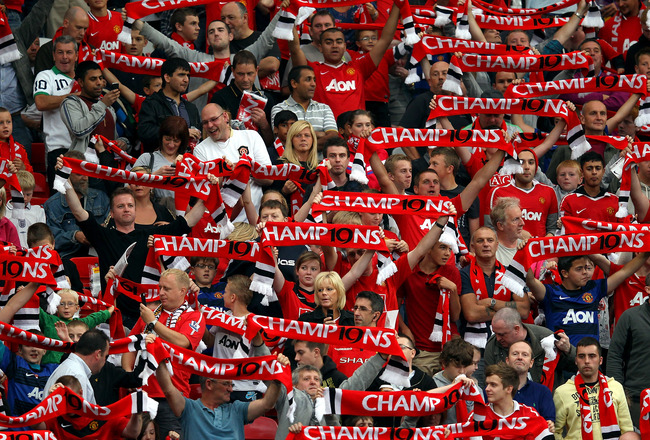 What kind of challenge will the All Stars pose?
The main thing about pre-season is working on your fitness. I'm sure there will be some big names in the All Stars team and we'll be prepared for that. Hopefully it'll be an entertaining game and there will be a lot of quality on show.
Do you get chance to see any A-League football in the UK?
Yes we see a bit. Obviously we've seen players from the Premier League go over there like Robbie Fowler and Emile Heskey and, of course, the one player that everyone knows about, Alessandro Del Piero, who I've had the pleasure of playing against on a number of occasions and he is one of my favourite all-time players. To see him go there and make the impact he has is great.
Can you see yourself playing in Australia one day?
[Smiles] I don't know. I'm enjoying my football at United more than ever so we'll just have to wait and see.
Can Australian fans expect to see the likes of Wayne Rooney and Robin van Persie on the tour?
Yes I think so. The manager always tries to take as strong a squad as he can on tour. It's sometimes difficult if there is a World Cup or the European Championships happening because players will get time off afterwards depending on how far they progress in the tournament. But there isn't a big tournament next year so I expect all the big players to be there, including the likes of Robin and Wayne, which I'm sure will be a real thrill for the fans.
Finally, if someone had said to you in 1999 that 13 years later you'd still be wearing the red shirt what would your reaction have been?
I'd have said 'no chance!' [Laughs] I've just tried to look after myself as much as I can in order to prolong my career and I've managed to do that. Ten years ago you probably thought you were talking about 35/36 for when you might call it a day, but I've been fortunate to play under the same manager and he's handled me the right way and I'm playing with good players which helps as well. A mixture of all those things has meant I'm still here and still enjoying it.
Enjoy that? Give it a share!