There has been a lot of speculation surrounding Manchester United manager David Moyes after the worst Premier League season in the clubs history and this speculation continued over the past few days with reports linking the former FC Bayern Munich boss, Van Gaal to replace David Moyes in the summer.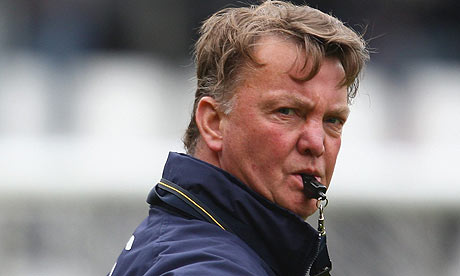 These reports suggested that Manchester United representatives and a member of the Glazer family have already help meetings with the Dutch coach who's contract with Holland runs out this summer after the World Cup. Manchester United have dismissed these reports and have noted they are "surprised' by these reports.
Last summer when David Moyes was appointed he signed a six-year contract but many doubt his tenure will see out his full contract. The debating about whether Moyes should stay or go will continue for months to come it seems.
Sounds like the board are preparing to invest as much as £200million in to Manchester United's summer transfer budget, do we trust David Moyes with that budget to buy the correct players?