As a die-hard Manchester United supporter, it's safe to say that this weekend's clash against Arsenal at the Emirates is more than just a football match—it's a full-blown occasion steeped in history and rivalry. Not only is it a vital game for our top-four aspirations, but it's also a proving ground for the lads, who have had a mixed bag of performances recently.
With Thomas Partey confirmed to be out due to a groin injury, this could be a golden opportunity for us to dominate the midfield. Don't get me wrong, Arsenal still has solid options in Rice, Odegaard, and Havertz, but none bring that physicality and tactical nuance that Partey provides.
The confirmed team-sheets have been handed to the referee's office and Manchester United's confirmed XI are as follows: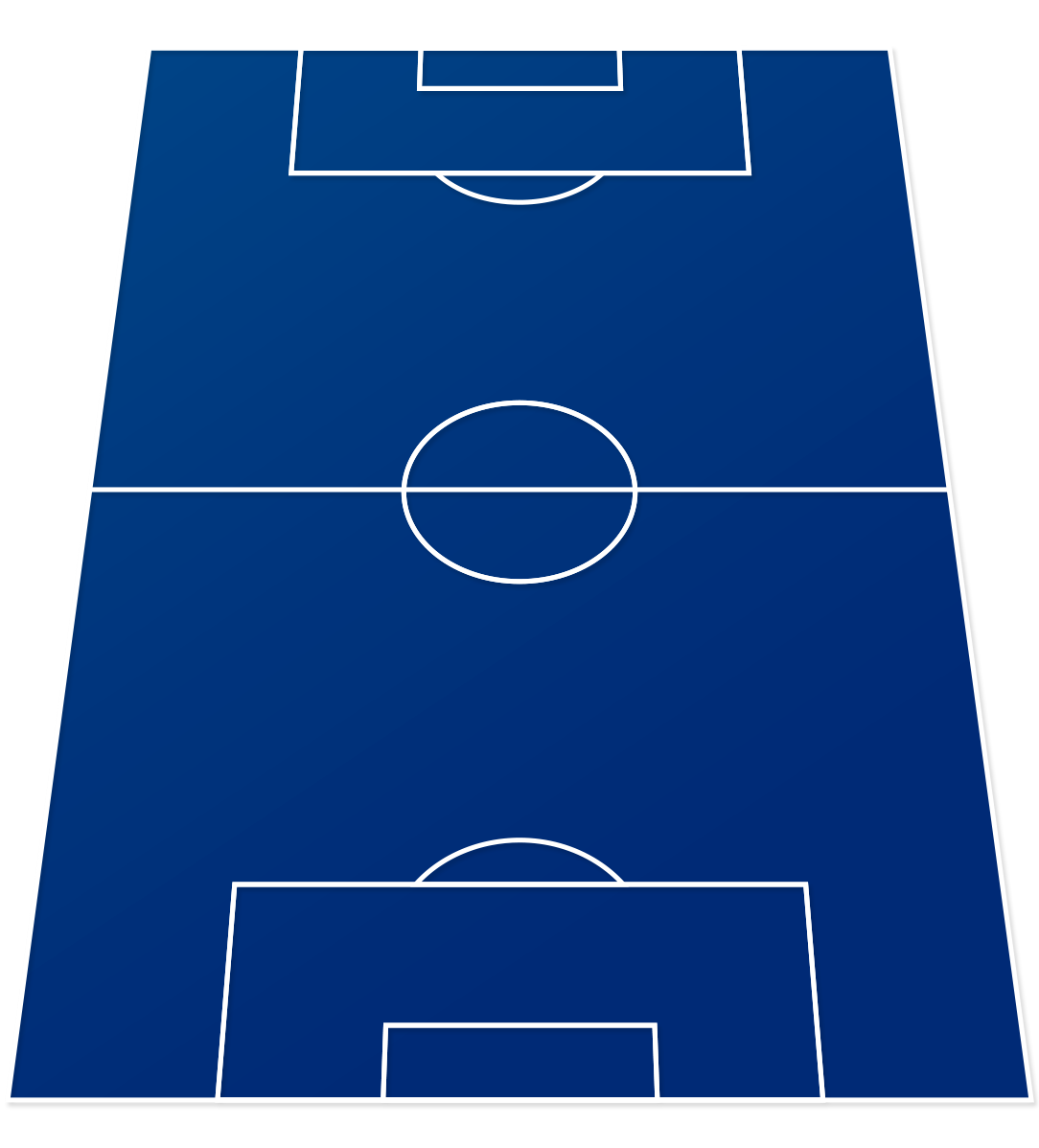 Manchester United full squad to face Arsenal, Sunday 3rd September 2023, KO 4.30pm BST.
Starting XI:
Onana, Wan-Bissaka, Lindelof, Martinez, Shaw, Casemiro, Erikson, Fernandes, Antony, Rashford, Martial
Substitutes:
Bayindr, Maguire, Hojlund, Regulion, Garnacho, Evans, Gore, Hannibal
Come on United!
Enjoy that? Give it a share!