Erik ten Hag, the head coach of Manchester United, has revealed that the club underwent an extensive evaluation before finalizing Rasmus Hojlund as their primary center-forward target for the summer.
Amongst the various strikers linked, including Harry Kane from Tottenham Hotspur and Victor Osimhen from Napoli, the decision was ultimately made to focus on acquiring Rasmus Hojlund from Atalanta BC.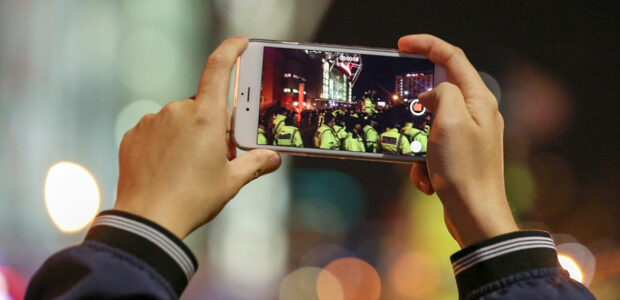 With Harry Kane on the brink of joining Bayern Munich, Ten Hag was probed about the English captain during his press conference ahead of the Premier League clash against Wolverhampton Wanderers on Monday.
"I don't think that I have to go into that discussion or give an opinion about that," Ten Hag said when questioned on the club deciding against a move for Kane. "We are professional, the processes we do are really careful.
"We consider a lot of things but finally we make decisions, we don't take decisions overnight, there is a strategy in every decision behind and we are happy with the squad we have behind us now.
"We have chosen a striker and we are really happy with our choice. He (Kane)'s a great striker, clear. A goal-maker and apart from that he has all the conditions and abilities that you want to see in a striker. It's a miss for the Premier League, absolutely."
However, Rasmus Hojlund, aged 20, won't be immediately available for Manchester United due to a minor back issue at the outset of the 2023-24 season. A potential return before the end of the month remains plausible.
Having netted 10 goals in 34 appearances for Atalanta the previous season, Hojlund arrives at Old Trafford. Meanwhile, Kane is poised to depart Tottenham with a record of 280 goals in 435 matches.
As Manchester United prepares to commence their 2023-24 season, the encounter with Wolves at Old Trafford on Monday evening is set to kick off their campaign.
"First, you never can compare seasons with each other but I think we are much further than last season, but you can never compare games," Ten Hag added on Friday.
"Different opponents, we had a very good pre-season, our fitness levels are very good, we are on really good levels and I think also our performance levels during pre-season were on a high level.
"We are very confident but also I want to mention pre-season doesn't say anything, it's friendly football. Though I never take a game as a friendly, it's friendly in the sense of going.
"In the league, going for the points it's a different approach for both teams. We are ready to go for the fight, the team is really energetic and we worked really good for pre-season and we go for it."
Regarding Harry Maguire, Ten Hag confirmed his availability for the opening fixture of the campaign, despite the ongoing speculations surrounding his future.
Enjoy that? Give it a share!