Nemanja Vidic, such a long serving player for Manchester United, has today reported for his first day and Official unveiling over at Inter Milan.
Vidic signed all paper-work to join Inter Milan on the 5th March, a move that has been reported that the player regrets after the announcement that David Moyes had left the club.
Watch his final farewell speech to the Manchester United fans:
---
While at Manchester United, Vidic won everything literally.
His honours:
Premier League (5 Times): 2006–07, 2007–08, 2008–09, 2010–11, 2012–13
League Cup (3 Times): 2005–06, 2008–09, 2009–10
FA Community Shield (5 Times): 2007, 2008, 2010, 2011, 2013
UEFA Champions League (1 Time): 2007–08
FIFA Club World Cup (1 Time): 2008
Below you can see the first pictures of Vidic arriving at Inter Milan head-quarters, as taken from their social media team where they have an Official hashtag for the event which is #WelcomeNemanja.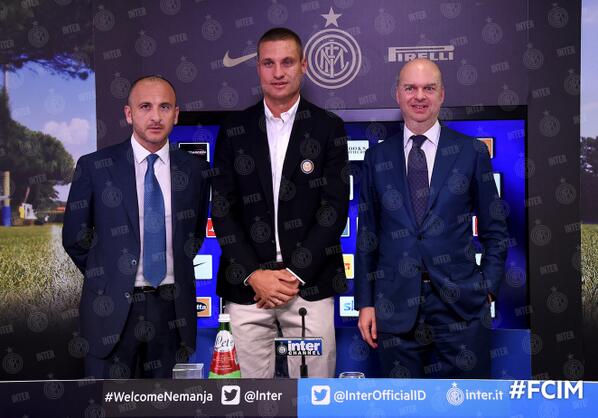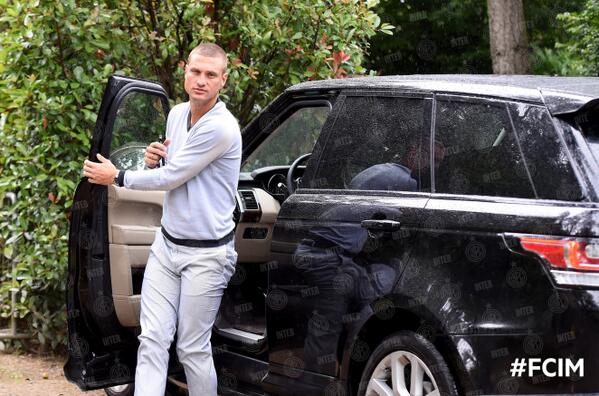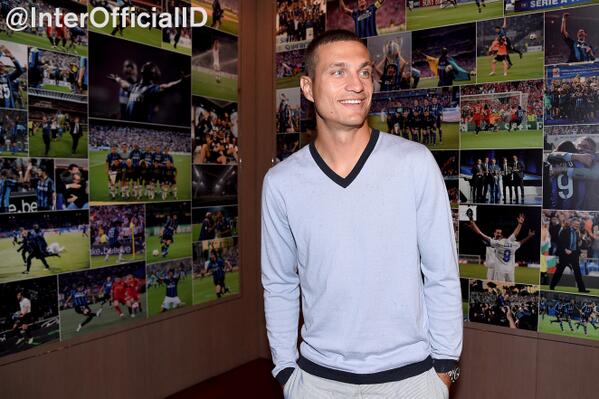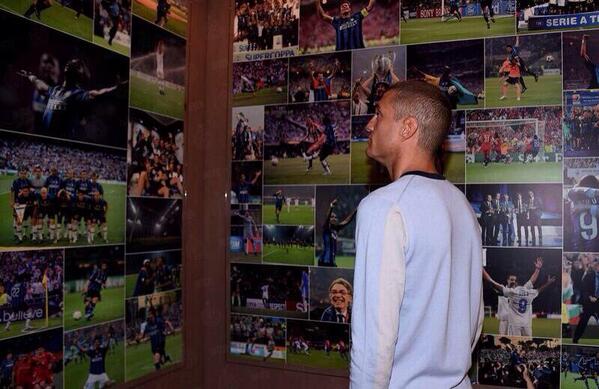 Enjoy that? Give it a share!