Manchester United's 2014/15 is almost set for release in the United Kingdom and through-out the World. But, as both Nike and new sponsors Chevrolet leak teasers regarding the new design, over the past few months there have been a number of rumoured designs and pictures floating about this internet.
Now, more pictures have sufficed that co-inside with the ones that we leakedon RedMancunian a few months back revealing the design and Chevrolet sponsorship.
One of the leaks has come direct from Nike themselves, as it seems the release date in their Saudi Arabia store had been bought forward.
Take a look at the latest Manchester United home and away kits and let us know what you think in the comment section below.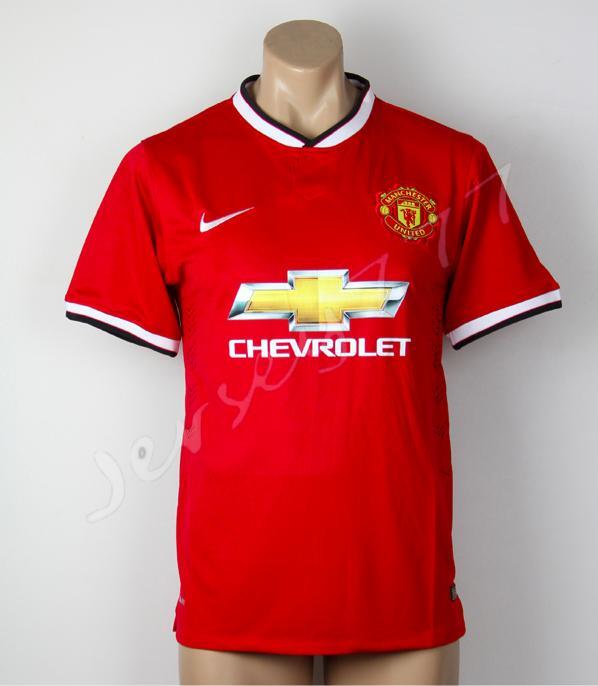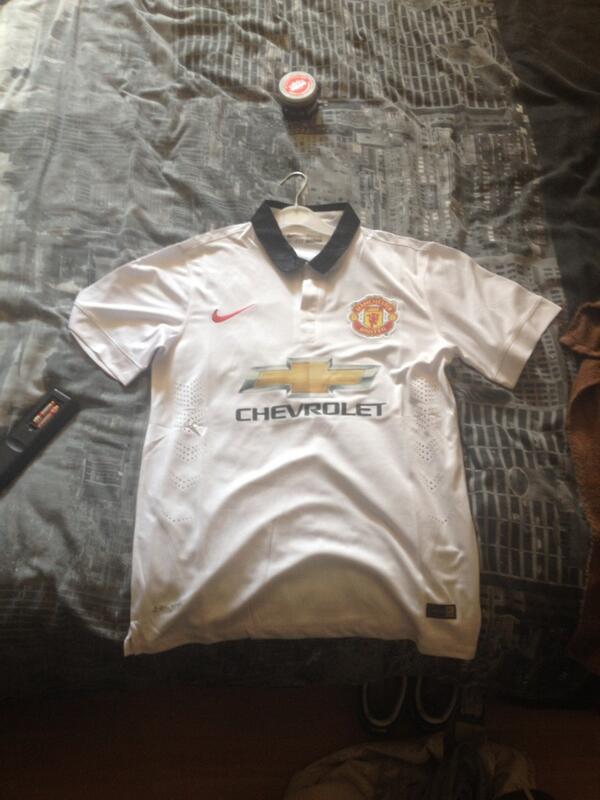 Enjoy that? Give it a share!