Watch Davide Petrucci's goal for Manchester United under-21s against Leicester City
Monday 3rd February 2014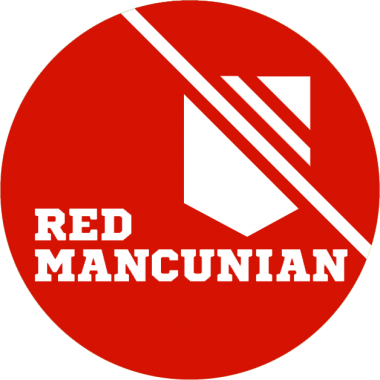 Manchester United beat Leicester City 1-0 in the Barclays Under-21 Premier League, with a single goal from Davide Petrucci. A perfectly taken free-kick into the top corner leaving the goalkeeper with no chance. Three-points for Manchester United.
If you would like to see more Manchester United media, then click here to view all the latest videos, pictures and GIFs.
Davide Petrucci
Enjoy that? Give it a share!