Manchester United have started their transfer window off by offloading Brazilian midfielder Anderson to Fiorentina.
Since the David Moyes era started at Manchester United, Anderson had started only two Premier League games.
Anderson joined Manchester United from Porto back in 2007, making 170 appearances, scoring just 9 goals during that time.
The deal is thought to be a loan deal until the end of the season with an option to buy, valued at £5.4million. The Brazilian midfielder is rumoured to have a medical scheduled for Wednesday this week.
Anderson from Manchester United to #Fiorentina: deal done! On loan with buy option of 6,5M€. In this week he will have medicals #MUFC

— Fabrizio Romano (@FabRomano21) January 13, 2014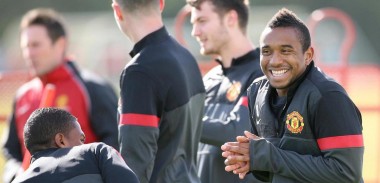 Fiorentina's sporting director Daniele Prade told Sky Sport Italia over the weekend that:
"Anderson is a player who Fiorentina likes and is following, but this certainly applies to many other players."

"Fiorentina are looking a bit, but with very specific requirements

"We do not buy just to buy, however, because there is positive feedback from what's on the pitch and the group is happy.

"If the right opportunity comes, we will seize the moment. But it is useless to talk about an individual name as we have many targets, and many of these have not come out."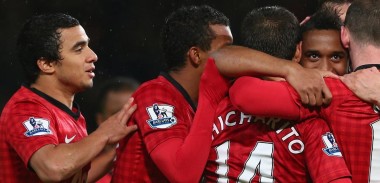 Cheerio, Anderson. Thank you for Moscow.
Enjoy that? Give it a share!