On a cold and damp Wednesday night in Germany, more than 3,000 travelling Manchester United fans descended on Leverkusen, Cologne and Dusseldorf to witness the Reds 5-0 victory over Bayer Leverkusen in the UEFA Champions League.
After speaking with fans out in Leverkusen, it was amazing the number of routes that people had taken to get out to watch 90-minutes, 5 goals and that man Ryan Giggs still playing professional football at the age of 40!
Below are some photographs from fans during their time in Germany, 27th November 2013: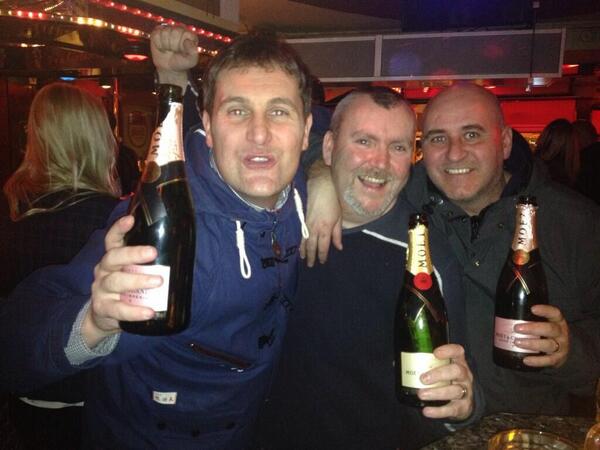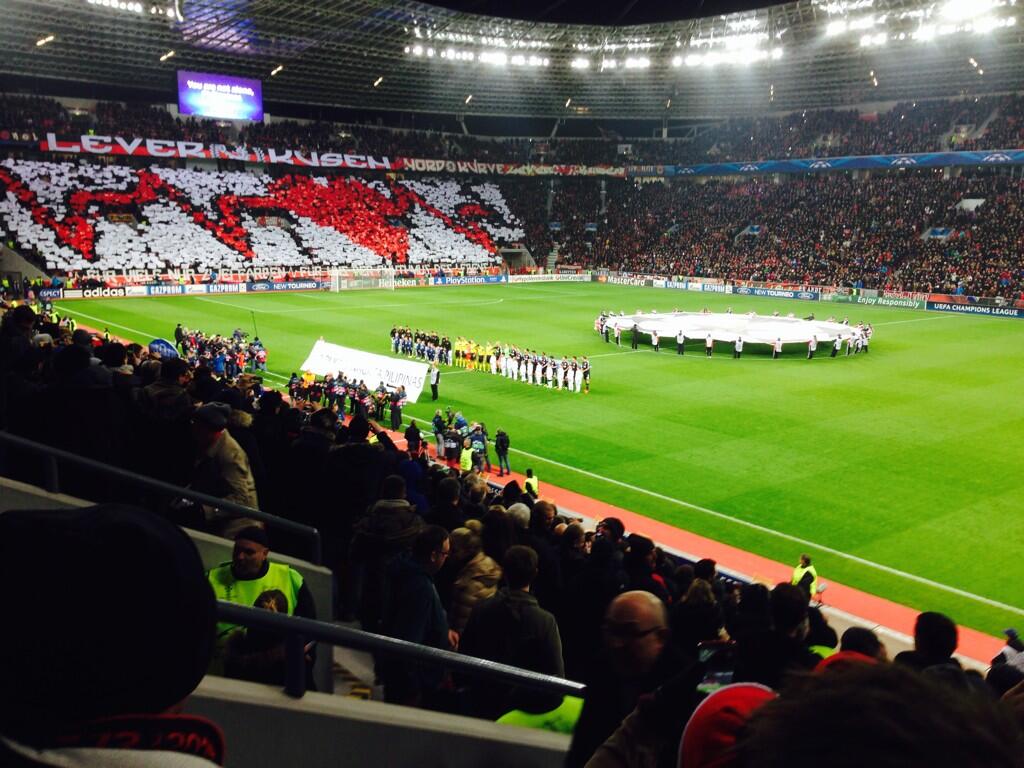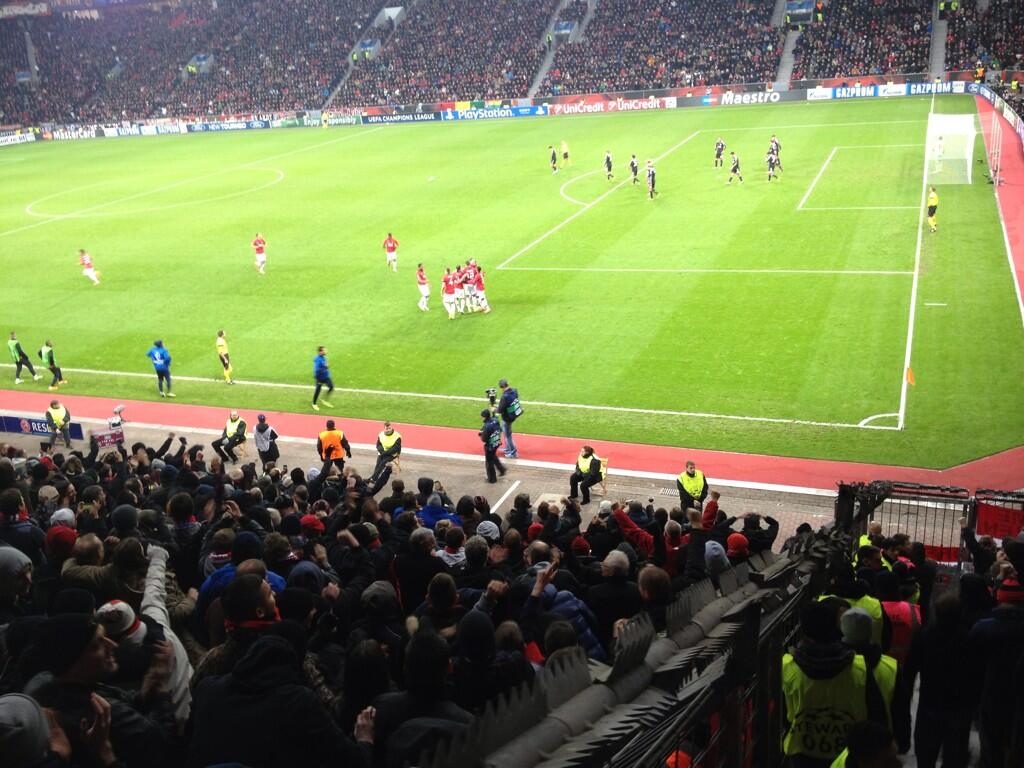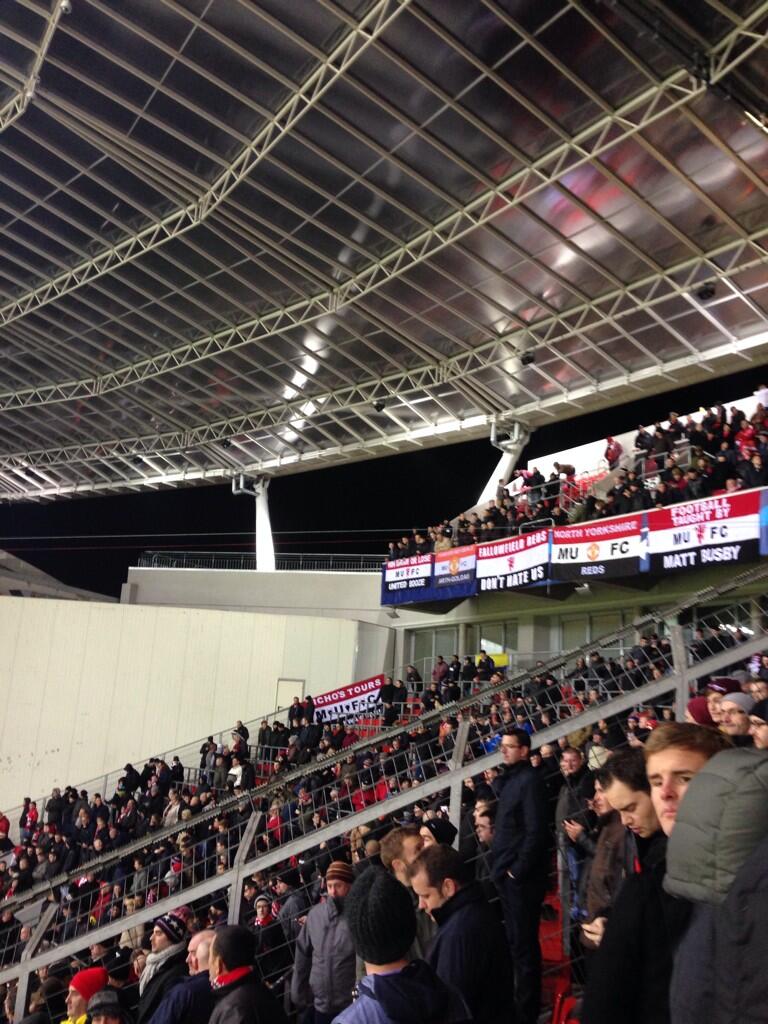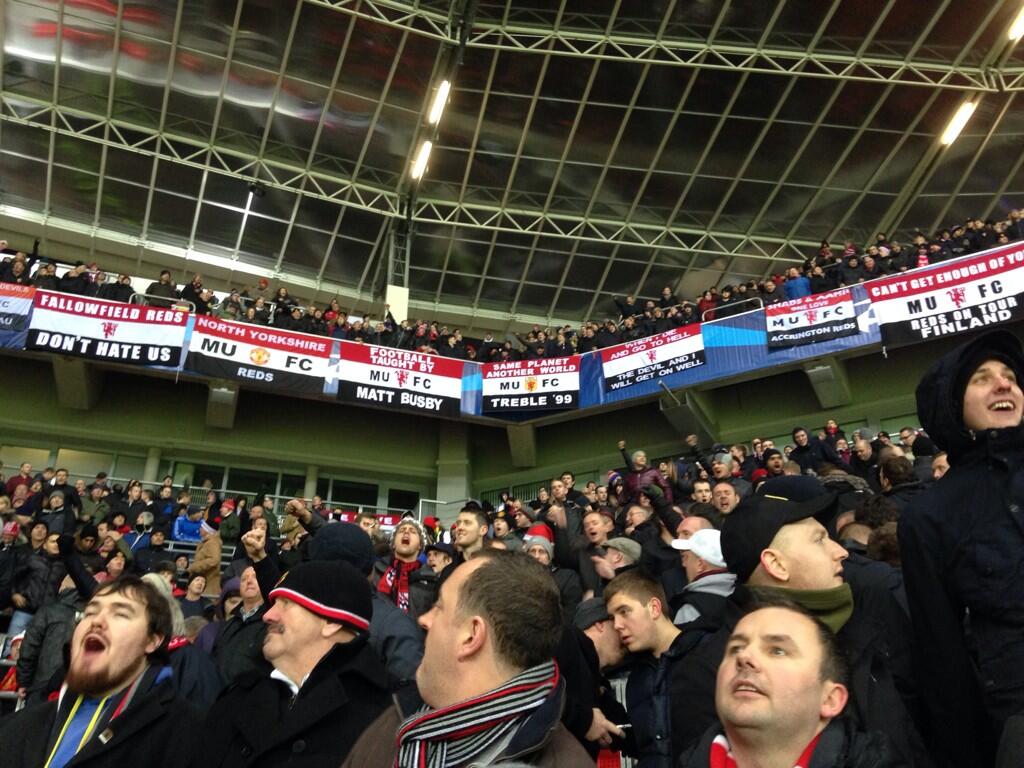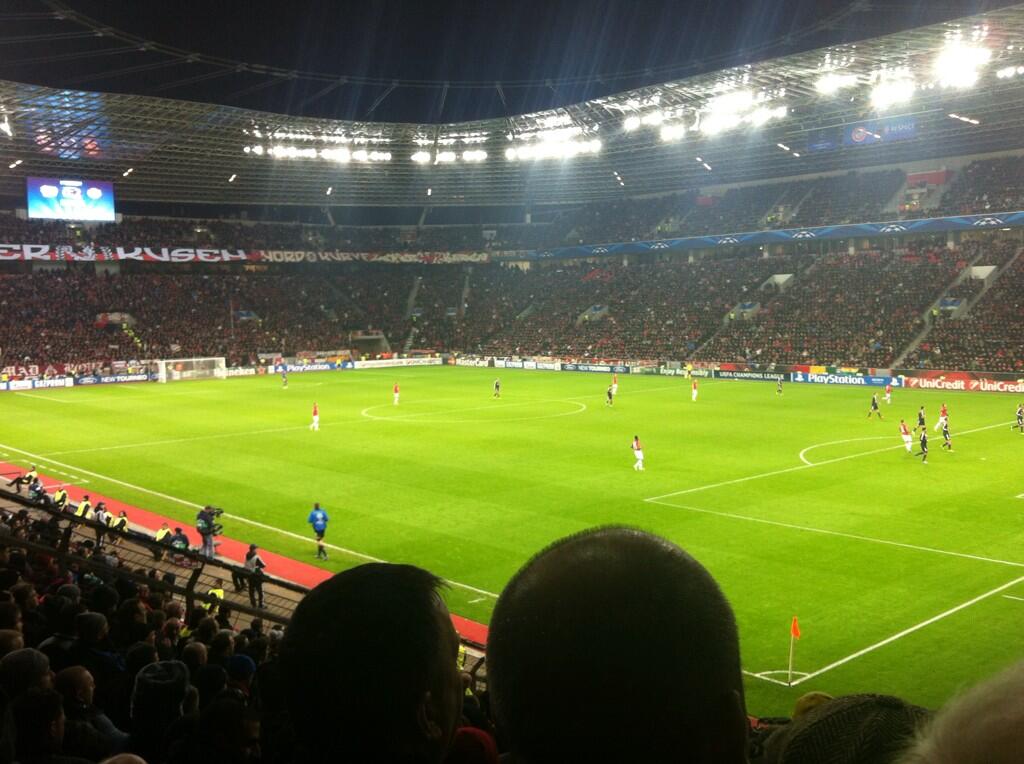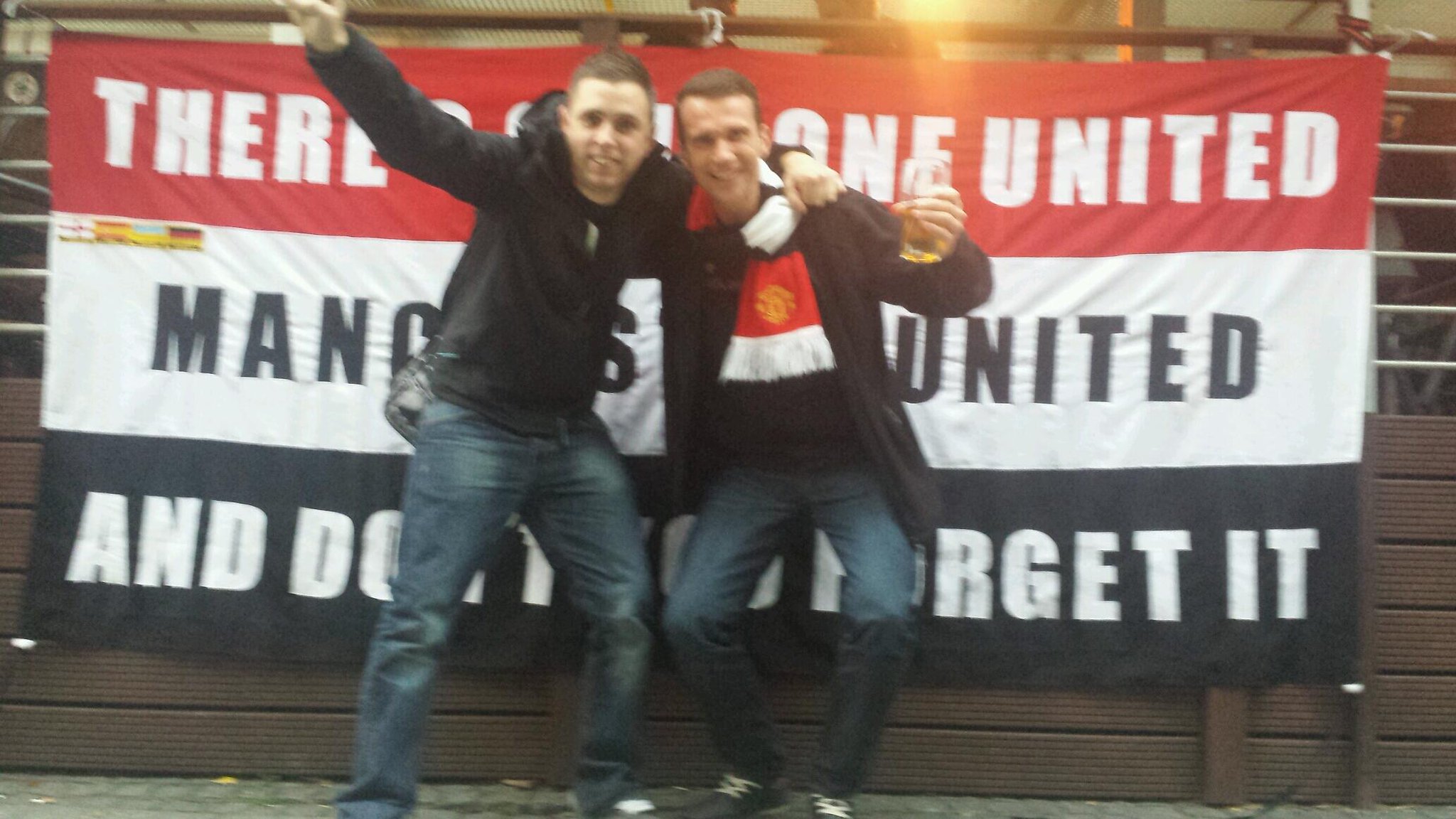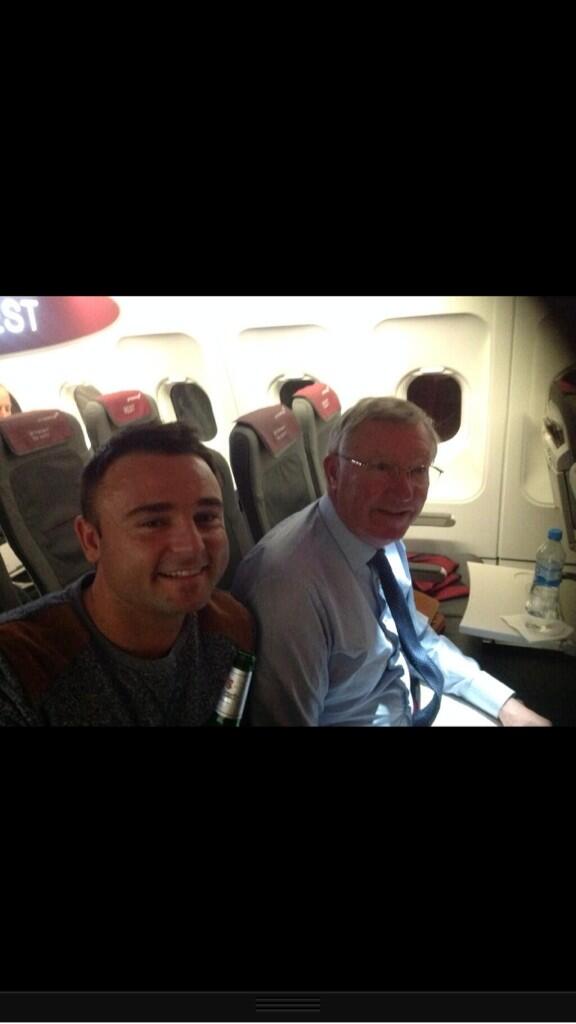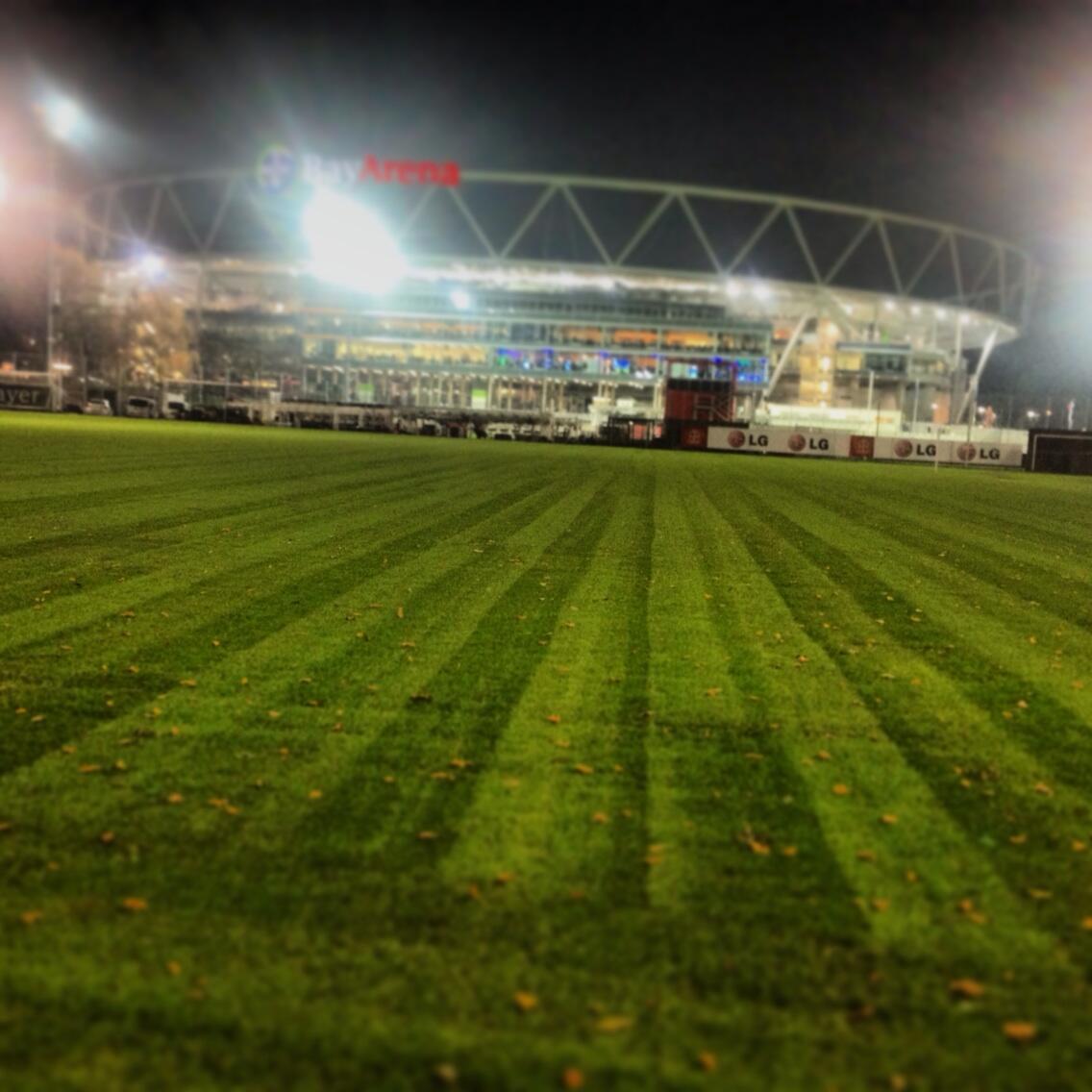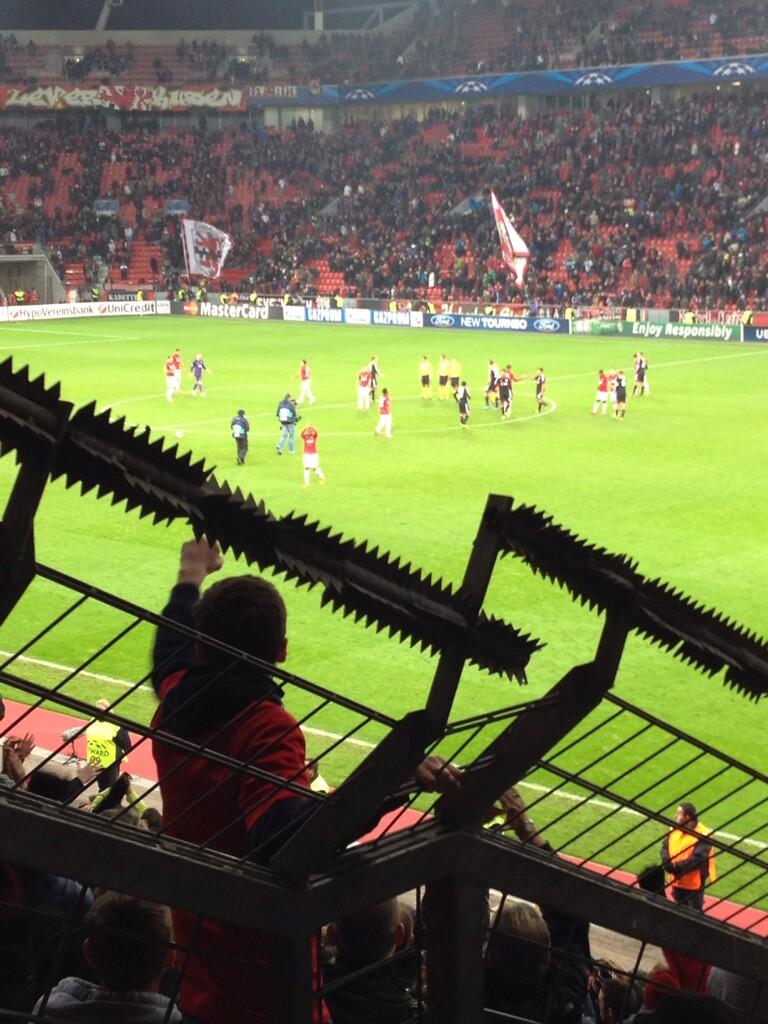 ---
Below are a few video's, including a fans diary of the trip:
New Adnan Januzaj Chant:

"I want to tell you,
I might as well do.
About a boy who can do anything.
he comes from Belgium,
His name is Adnan,
Januzaj Januzaj Januzaj."
Manchester United fans diary:

---
Another fantastic away trip had by all for Bayer Leverkusen away, we recorded some audio from our journey out there on this week's RedMancunian: Manchester United Podcast which is out now. Click here t listen to episode 16.
Enjoy that? Give it a share!