Manchester City vs Manchester United
Premier League – 22nd September 2013



2:27pm – Wayne Rooney has scored 6 goals in 9 United appearances at the Etihad.
Yaya Toure has averaged 86.8 passes per game so far this season – the highest in the division.
Rooney is United's all-time leading scorer vs City with 10 goals in 19 appearances.
David Moyes won 9 of the last 12 meetings with City as Everton manager.
Should he feature, Phil Jones will make a 50th league appearance for Manchester United.
Manchester City have scored in each of their last 52 Premier League home games.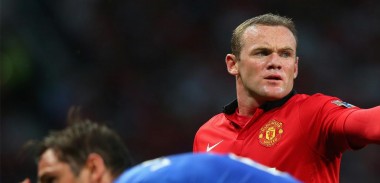 Wayne Rooney and Robin van Persie have scored a combined 28 goals in 23 Premier League starts together (van Persie 15 and Rooney 13).
Rooney has now either scored or assisted 40 goals in his last 44 Premier League games.
United have won just 1 of the last 5 Premier League away fixtures.
The past 8 meetings between the sides have produced 30 goals – an average of 4.3 per game.
If you are looking for free streaming links for Manchester City vs Manchester United, click here.
3:02pm – The team news for Manchester City vs Manchester United in the Barclays Premier League have just been released and is below:
---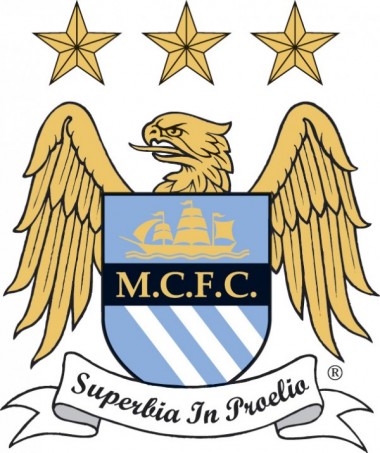 Hart
Zabaleta, Kompany, Nastasic, Kolarov;
Nasri, Fernandinho, Toure, Navas;
Aguero, Negredo

---
De Gea
Smalling, Ferdinand, Vidic, Evra;
Valencia, Fellaini, Carrick, Young,
Rooney, Welbeck

Enjoy that? Give it a share!