Manchester United financial owners 'The Glazers' have ordered their lawyers to contest the listing of Old Trafford as an 'Asset Of Community Value' at a meeting that is taking place at Trafford Council today.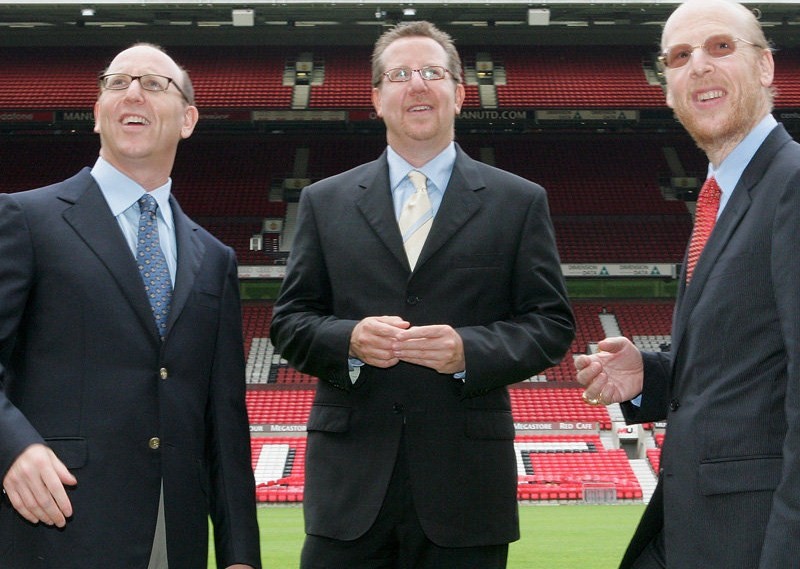 The Manchester United Supporters' Trust (MUST) have been trying to list Old Trafford to protect it from future sale and have received a wide range of support, including from the family of James W Gibson, who saved the club in the 1930s.
Chief executive of MUST, Duncan Drasdo is confident the application under the Localism Act will be successful when discussed today in Manchester:
"In the end the decision has to come down to a simple question of fact – does the nominated asset meet the criteria set out in the Act?

"The test is whether it furthers either cultural, recreational or sporting interests of the community.

"Clearly Old Trafford emphatically ticks not just one but actually all three of those boxes so we were a little surprised that the owners had instructed their lawyers to object to the nomination."
Enjoy that? Give it a share!