Federico Macheda today moved from Manchester United to VfB Stuttgart on loan until the end of the season.
Macheda will be on loan at Stuttgart until the end of the 2012/2013 season with a view to sign a permanent contract if the loan move proves to be successful.
Macheda on loan spells:
"I had very bad luck with the loans but I think it helped me a lot. I think it helped me to gain experience in general. If I go out again on loan, I'm sure I will do well. I have been away two times already and, if it happens again, I'd look forward to getting playing time because maybe I made some mistakes but now I understand. I will take the chances I will have."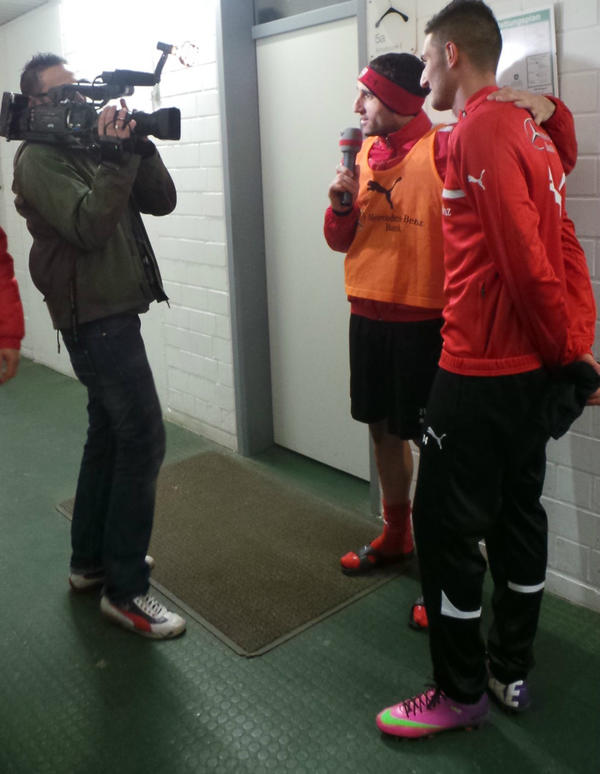 Enjoy that? Give it a share!