A fantastic collection and hobby when you were younger was collecting Merlin Stickers and trying to complete the Manchester United page, with added shinny stickers as a bonus.
For the past 20 years our very own Ryan Giggs has appeared in every edition of their famous sticker book.
See the picture below of the past 20 years of Merlin stickers, more than any other player in Merlin history.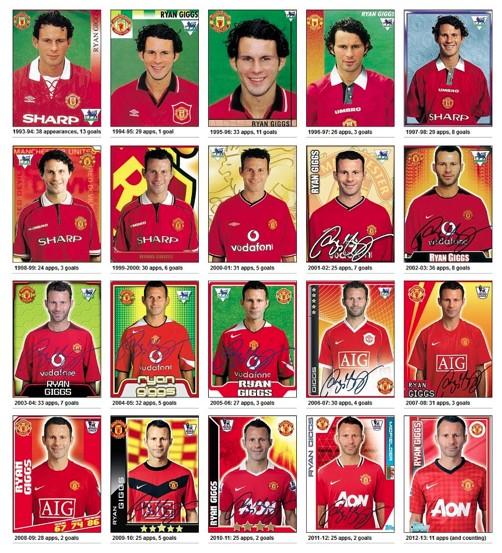 Click to enlarge image
Credit: @AlexSmith1982
---
Enjoy that? Give it a share!