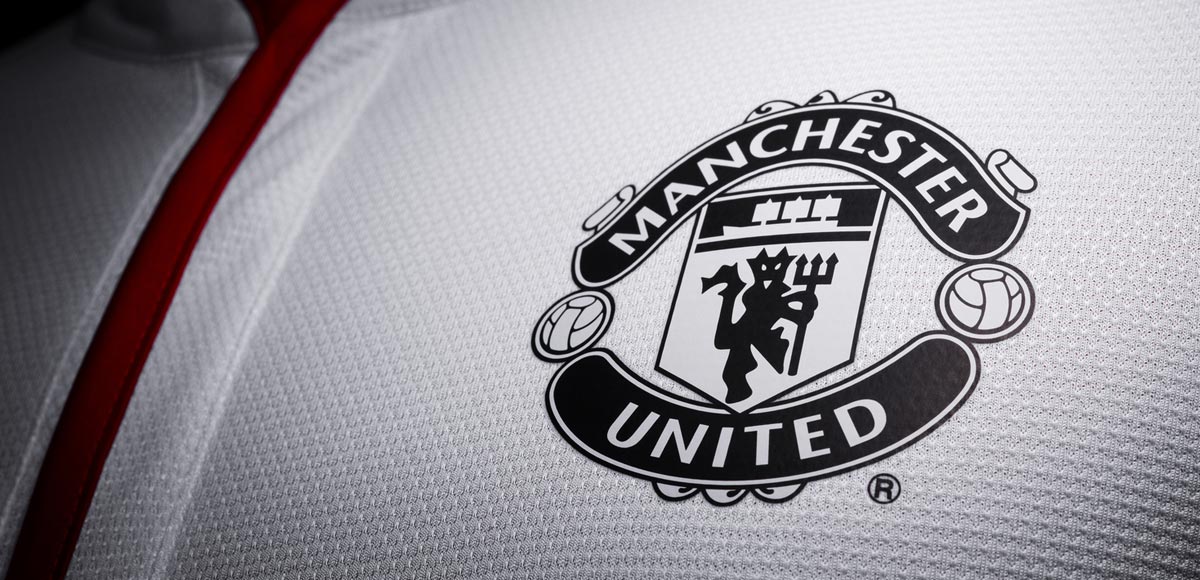 Manchester United are currently one of the Premier League's in-form sides, having won six of their last seven games. Their latest result, a 1-1 draw against Liverpool, was the first time they had dropped points in the league in more than a month.
Despite the upturn in results, there is a sense of unfulfilled ambition for the club this season. United sit sixth, a position which they have occupied since the start of November.  What has frustrated the club and their fans is the fact that with their own upsurge, the other top teams have also had good results.
Presently, the Red Devils are 12 points behind leaders Chelsea, a seemingly insurmountable gap given there are only 17 games of the season left to play. They were not really under the title spotlight given how poorly they started—14 points from the opening eight games—and hence Champions League qualification quickly became a realistic aim for 2016/17.
With their Europa League involvement still going strong, there is an alternate route for Jose Mourinho's men to sneak into Europe's premier competition next season, but their eyes surely will be set on making the Premier League's top four places.
That, however, isn't going to be straightforward as their struggle to move up the table suggests. But, one silver lining for the Red Devils could be that they won't face any top six opponents until April if they reach the EFL Cup final.
United have a 2-0 lead over Hull City in the EFL Cup semi-final, with the second leg at Hull set to be played on Thursday evening. Reaching the final looks simple enough for a United side that haven't lost a game since 3rd November 2016.
United have Stoke City, Hull, Leicester City, Watford, Bournemouth, Southampton, Middlesbrough, and possibly Manchester City as their Premier League opponents before April: a perfect run of fixtures – tickets for which will have mostly fair prices at WoW Tickets – to put pressure on the teams above them and make a push for the top four.
That perfect run of fixtures, though, comes with a caveat. Easier fixtures from now until April mean their run-in is the toughest of the other top six clubs. United face Chelsea, Arsenal, and Tottenham in their final six games of the season: a run of games that could possibly decide how the top of the table looks at the season's end.
"It [the Europa League] is not a competition that Man United wants," Mourinho in September 2016.
The disregard for the Europa League from top clubs is noticeable, and United and Mourinho haven't gone against the grain. That, however, doesn't allow the Red Devils to skip their fixtures against Saint-Étienne next month.
Considering United get past their French opponents, two more fixtures get added to their congested schedule that could only harm their chances of a top-four finish.
There is a possibility that they could go full throttle in the Europa League given the perks afforded to the winners, but that would mean sacrificing the league. The probability of realising their ambitions in both competitions is uncertain at best, hence winning each game as it comes is the best possible solution for United.
Amid the packed schedule, a positive for United is they don't have a titanic, energy-sapping Premier League clash until April, Manchester City aside. Their results in the upcoming, relatively easier games could have a huge bearing on where they finish, as their momentum heading into the run-ins will depend on those results.