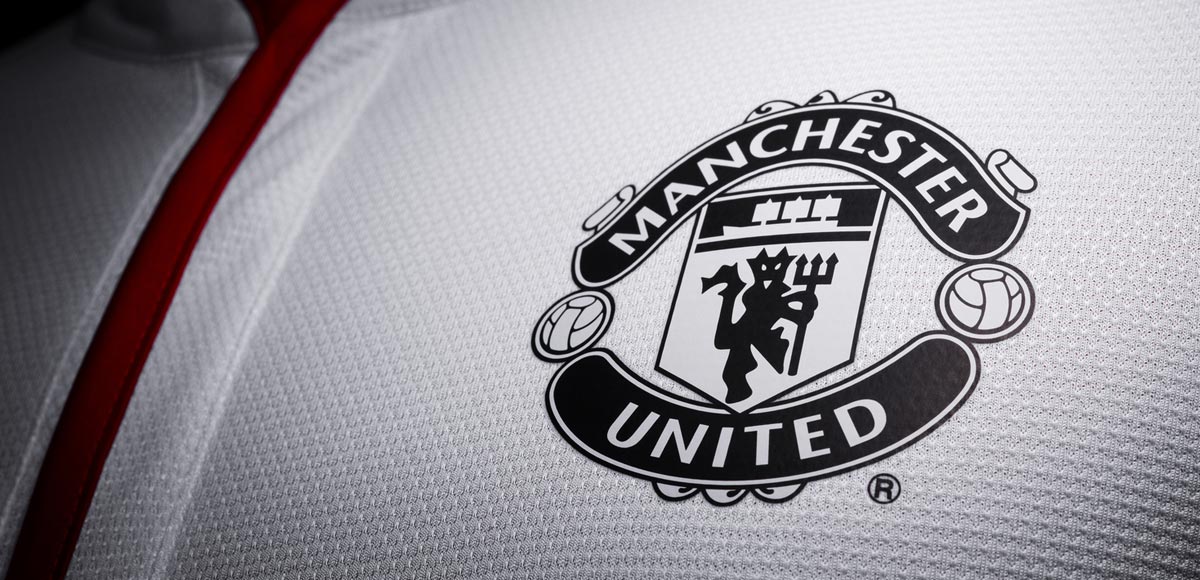 Barcelona's legendary central midfielder, Xavi Hernández, has revealed that, if he had the choice of all of the Premier League clubs to transfer to, he would pick Manchetser United.
Xavi managed to win: La Liga (8), Copa del Rey (3), Champions League (4), European Championships (2) and, a FIFA World Cup.
In his time at Barcelona, he set up 164 goals in his 742 appearances. Xavi also managed to score 84 goals for his own tally.
The Spaniard moved to Qatar football club, Al Sadd in the summer and they are currently second in the Qatar Stars League.
In a recent press conference, Xavi was pushed for which Premier League team he would have liked to play for.
The ex-Barça player responded:
"I don't know, I've never thought about it."
"As I've always been a Barcelona person, I never had to think about it. It has always been my top team."
"To be honest, the Premier League attracts any player. It's wonderful. The stadiums, the grass, the fans, how they live football. Everything is wonderful."
"When it comes to the big teams, Chelsea, Manchester United, Man City, Arsenal, Liverpool, teams with history." 
"Either Manchester United or Liverpool. I know that other teams like Man City have emerged more recently, but, Manchester United are my favourite historically speaking."