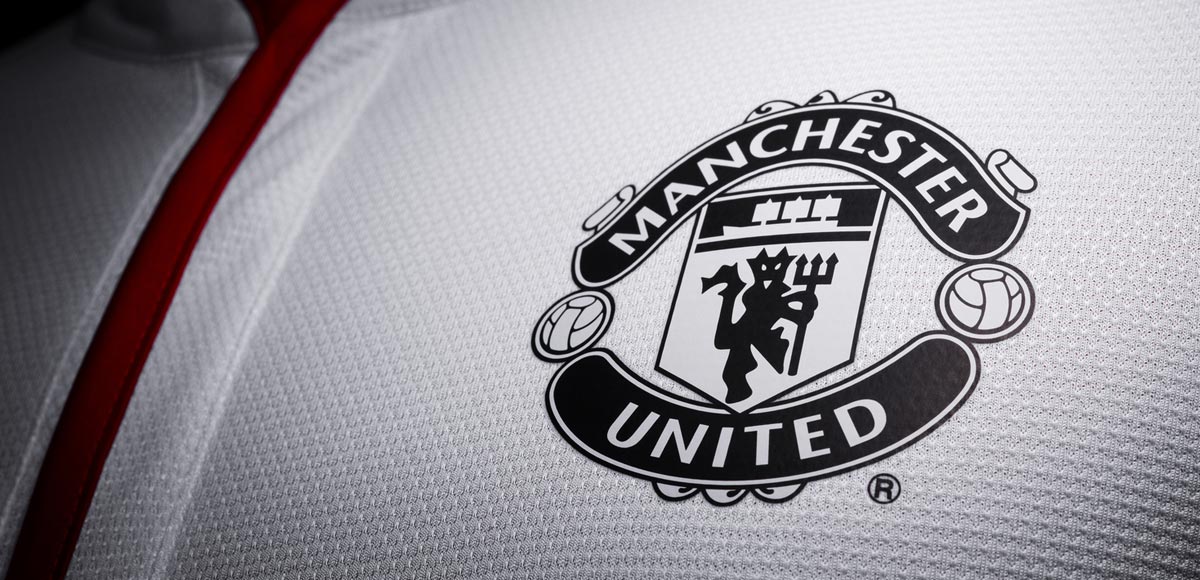 When Marcos Rojo joined Manchester United last summer he was hardly the superstar signing. But since arriving from Sporting Lisbon for just 20 million euros he has been just the sort of player the club have been lacking in the wake of Nemanja Vidic and Rio Ferdinand's departures. With a list of previous clubs including Spartak Moscow and Club Estudiantes de La Plata, Rojo has experience of football on two different continents and has even made it to a World Cup Final. But despite his role in Argentina's assault on the World Cup in Brazil he was good as 'unknown' to United fans on the day he signed for the club.
Since arriving in England the 24 year old has quickly settled into life in Manchester, establishing himself as the clubs best central defender at a time when Phil Jones, Chris Smalling and Jonny Evans have all struggled for form. And whilst it's clear United would like to sign a more experienced centre back in the summer, there have been signs that Rojo could develop into something of a leader himself.
---
Rojo is a capable defender who brings a great deal of stability to United's back line but it's not just his defending that catches the eye. The youngster has shown he can be composed in possession with a fantastic burst of pace on the counter attack. He is tenacious going into challenges and he is better in the air than you would expect.
He even has goals in his portfolio, picking up his first goal for the club during Wednesday nights FA Cup second round tie with Cambridge.
United have had some great captains over the years Bryan Robson, Roy Keane and more recently Gary Neville and Nemanja Vidic. Of course Rojo has nothing on these legends, but he looks like the type of player who could blossom into a leader for his club. He needs to knock his temperament on the head, although Roy Keane never really did. The youngster had a few kick outs against Manchester City at the Etihad stadium which showed his passion, but also his frustration. In the modern game he will need to iron out any issues with temperament, but he certainly has a bright future with Manchester United.
---
In a recent interview with United Review he had this to say about his first season with the club;
"I was very happy and at first I could hardly believe it. After the World Cup going well, then came the possibility to join Manchester United. It was almost like a double dose of happiness and joy as I'd just lived through something incredible. Then I was presented with the chance to come here and that was like a dream coming true. I found out about the interest from my representatives and although I tried to take the news calmly, I couldn't!

"I want to win league titles. I came here to be a champion, to try and win as much as I possibly can. My big aim is to play in the Champions League, something that I've not managed to do so far in my career. So to play in the Champions League and win it with this club would be just fantastic for me.

"From being a young kid I used to play football around my neighbourhood in La Plata with kids older than me. Round ours I would be aged 10 and playing against lads who were 18 and they would play hard and not hold back, and that's how I grew up. I'm not scared of a hard challenge."