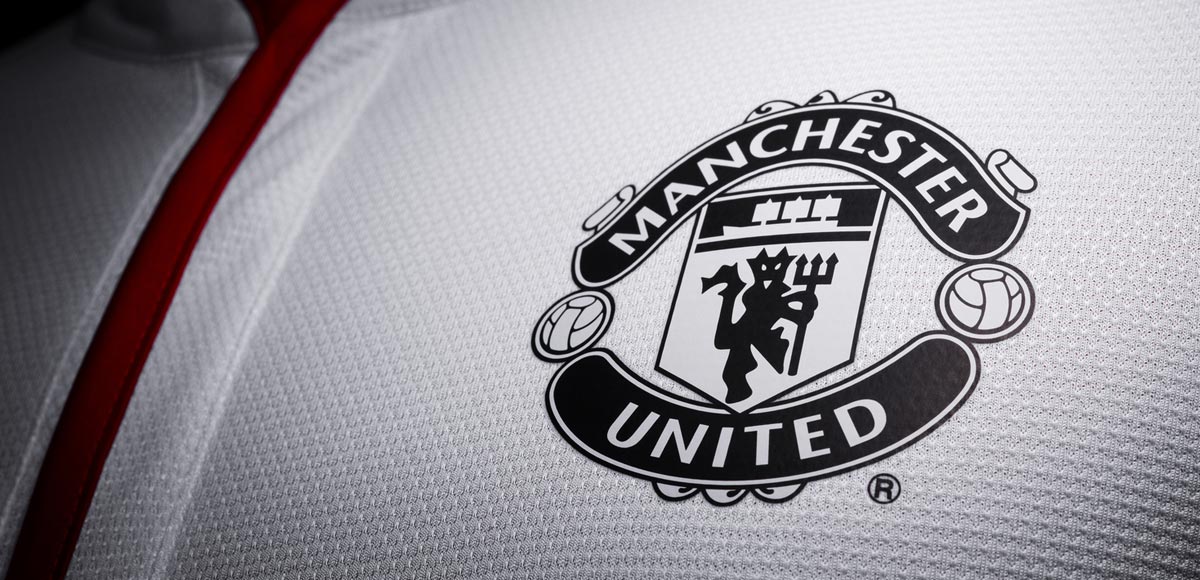 It says much for United's supporters that, following the embarrassment of that defeat on Tuesday night, most approached this visit to Burnley in positive mood, buoyed by the signing of Di Maria and news of similar good news surrounding Danny Blind circulating prior to the game. Ultimately, spirits were further dampened by another lack-lustre display by the Reds. Turf Moor, you suspect, will prove a difficult ground for top teams to visit this season, but most of them will probably eke out a victory in the end. Sadly, United couldn't manage it.
Despite the pre-match optimism, United's three-man defence once again looked shaky in the early stages and Burnley went close when former-Red reserve David Jones, who had an excellent game for the Clarets,
struck the bar from a free kick. Another ex-United player Tom Heaton did well to deny Van Persie when the Dutchman was put through from a superb Di Maria pass to deny the Reds in the fifteenth minute. Despite this moment, United continued to spend much of the first period toiling once again to make the new system work: Fletcher was continuously caught in possession, while both wing backs struggled to make any headway on the game and the supply route to the forwards was too easily snuffed out by the hard-working home midfield.
While there was some evidence that the Argentinian's presence in midfield was having the desired impact on his side's pace and passing game, defensively the Reds continued to look vulnerable. Jones troubled the United goal again when Di Maria's poor touch allowed him to get a shot in that was saved by De Gea and, shortly afterwards, Arfield left Blackett for dead only for his shot to be deflected wide. For all some promising movement going forward, at the break Burnley were the team reflecting on creating the best chances of the first half.
When United did create another chance, in the second half, it was Di Maria once again who opened up the Burnley defence. The Argentinian played well in bursts, but there was enough evidence on this showing that he will provide a major asset for the Reds this season: someone who can move through central midfield and pass at pace is something we've been missing for far too long. This time his good work on the left resulted in another opportunity for Van Persie, whose shot was blocked on the line by Marney. Both of the players involved, still clearly feeling their way back to full match-fitness, soon made way with Welbeck and Anderson replacing them.
Following the substitutions, United began to press more with Young and Valencia advancing purposefully on the wing, although few meaningful chances were creating, with Rooney heading wide an Anderson corner at the far post the nearest the Reds got to troubling Heaton again. Calls for a penalty in the Burnley box for handball in the area suggested that luck is also not with United at the moment: had either this decision, or a foul on Young in the first half, gone United's way we might be looking back at this match as one of those games where we looked generally unconvincing but still managed to squeeze out a hard-earned victory. As it is, it's now seven points dropped from the first three games for a club who, despite a long injury list at the moment, really should have enough quality on the park to have seen off opposition like this.
It can be pointed out, of course, that Van Gaal took Bayern Munich to a league and cup double after failing to win their first three games. More cynical observers made respond that United have started this season even worse than last year despite, on paper, having a much easier fixture list.