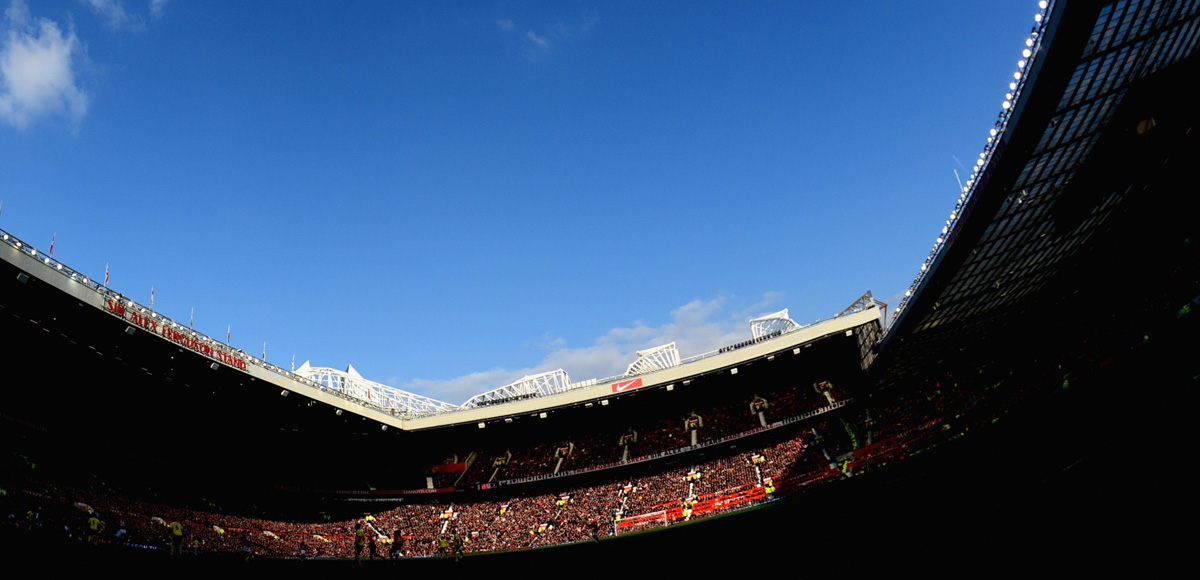 Manchester United have today announced yet another sponsorship deal with a company, this time it is with Federal Corporation to promote their tyes through-out Russia and Taiwan.
This is the second type sponsorship that Manchester United have signed up with this this summer after last week they announced one with Apollo tyres.
The new sponsorship takes the club to now having over 35 official partners, the marketing side of the club bringing huge amounts of revenue.
Federal Tyres, based in Taiwan, was established in 1954 and has grown to produce an annual turnover of over $315 million. Specialising in ultra-high performance, 4×4/SUV and motorsport vehicle products, Federal has the capacity to produce over 28,000 tyres a day from its factories in Taiwan and China.
The partnership income has not been disclosed by the club as yet.
Manchester United's Group Managing Director, Richard Arnold, said:
"Federal demonstrates passion, innovation and quality, making it an attractive partner for Manchester United. It is a company that prides itself on customer satisfaction and striving to be best in its field. These ambitions give us the confidence that our fans will benefit from this new and exciting partnership. The Club has almost 18 million followers in Russia and with a third of Taiwanese football fans following United, we are able to provide Federal with a sizeable audience to engage with."