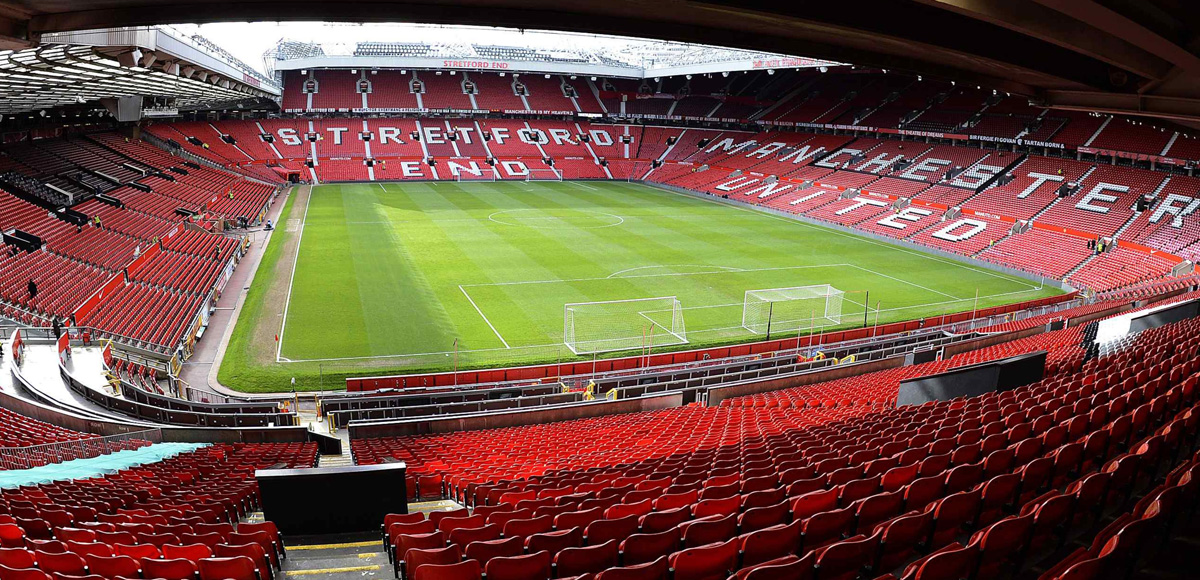 Trafford Council today made a decision regarding the Asset of Community Value status on Old Trafford.
Trafford City Council have approved the nomination of Old Trafford as an Asset of Community Value, big news in which the Glazer family are filling with lawyers to try and go against the case.
It was back in April, that the Manchester United Supporters Trust (MUST) launched an attempt to guarantee the continued existence of the club's 103-year-old stadium by appealing for Old Trafford to be registered by Trafford Council as an 'Asset of Community Value' under the 'Assets of Community Value Regulations of the Localism Act (2011)'.
A application that was approved today (Wednesday).
The club have released the following statement:
"The club has received the decision by Trafford Council. Old Trafford is, of course, a special place; it is the heart and soul of the club.

"The club obviously sees it the same way, which is why over the last eight years it has demonstrated its commitment to Old Trafford by spending around £90m upgrading its facilities and it will continue that investment in the future.

"We do have concerns that the legislation is not being applied correctly which could set a precedent throughout the country.

Therefore, we have asked the council to follow the statutory review process to ensure the legislation is being applied as intended and we shall continue to keep open communication with the Council."